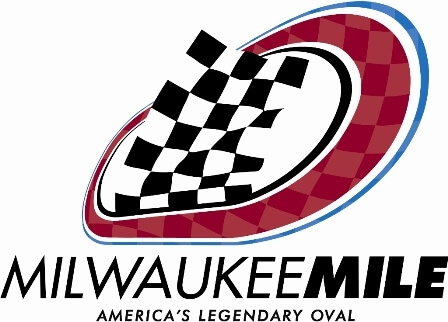 Nicolas Rondet captured the 5th starting spot for tomorrow's 60-lap/60-mile Kool/Toyota Atlantic race at the Milwaukee Mile,
part of the Miller Lite 225 CART FedEx Championship weekend.
"Fifth is a good place to start. I think tomorrow is going to be a long race because the track is very hard on the tires. Everyone seemed to be going through lots of tires during testing because they kept blistering.  So, we will see, but I think it could be anybody's race," said Rondet.
Rondet turned a best time of 25.504 seconds on his second of two timed laps. Anthony Lazzaro won the pole with a time of 25.179. Currently, Rondet is in 10th place for point standings in the Kool Toyota-Atlantic series, and third for rookie-of-the-year title.
Tomorrow's Atlantic activities begin with a 15-minute warm-up at 12:30 p.m., followed by the race at 3:00 p.m.