Reprinted from GOPUSA.com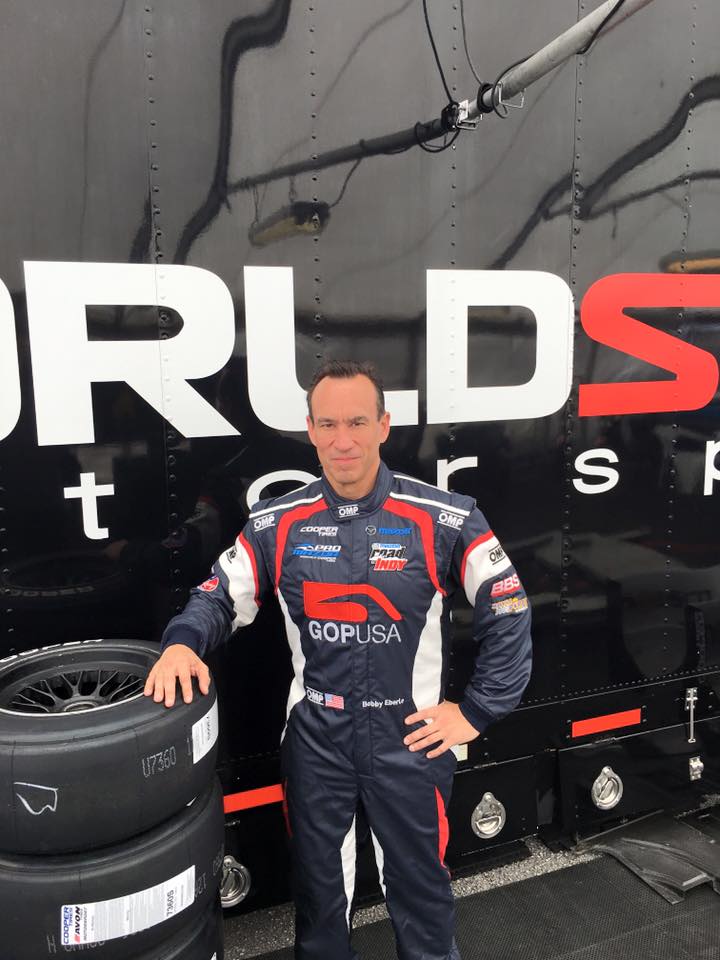 The 2016 season of the Pro Mazda Championship Presented by Cooper Tires has now begun! This past weekend, drivers from around the world gathered in St. Petersburg, Florida for Rounds 1 and 2 of exciting, open wheel competition. Though it felt great to be out in the race car, I was reminded of what it took to get there.
This past off-season was the hardest I've ever worked. There was testing in the race car, weight training, diet, cardio, boxing, simulator sessions, karting practice, and more. It felt as if there was never a day off, but it was all worth it.
The weekend before the St. Petersburg was spent with the drivers of the Texas A&M Formula SAE Team. We ventured out to the track in Katy, Texas for some training in shifter karts. These karts provide valuable feedback to the drivers and are similar in many ways to the race car the Aggie design team will be building. It was a great day, and we all learned so much. The sessions also helped me prepare for the real race season.
Thursday was filled with meetings in St. Pete, and all of the series officials were amazed at what they called my "transformation." Many knew that I planned to work hard in the off-season, but none were prepared for the result. It felt good to have so many people notice. When you exercise and train each day, you lose sight of the progress. But when someone doesn't see you for a few months, it's more dramatic.
The weekend was a success in almost every way. Every aspect of my driving improved from last season. Whether it was braking, throttle application, racing line, starts, pace laps, or overall speed… all were better. The races were increased from 30 minutes to 40 minutes, and I could tell that my training had paid off. At the end of the races, I could still focus and drive hard.
Despite all the improvements, I also learned a few things that I need to build upon. I need to get even faster, and with continued hard work and support, I will get there. I want to thank Keith Blasingame of ProActive Physical Therapy Centers and Lori Dillender of Division-D Advertising for all their support. The St. Petersburg race would not have happened without them.
A special thanks goes out to Mazda and Cooper Tires for their continued support of the Mazda Road to Indy. These folks do so much to keep us racing, and their efforts are both welcomed and appreciated.