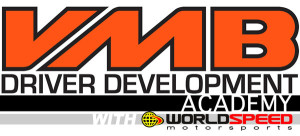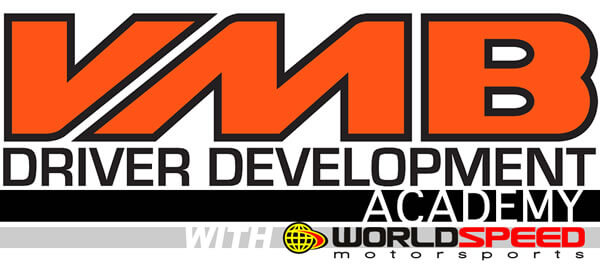 The World Speed Motorsports Rising Star Awards have been helping young racers move up the open wheel racing ladder for years. In the  past the award was presented to talented up and coming racers, and included a free test with WSM.
This year four racers have been awarded a free test day with World Speed and one of those drivers will be selected to receive a full scholarship in the 2014 Formula Car Challenge presented by Goodyear. The complete season is being funded by VMB Driver Development.
"For over 20 years we've been developing young drivers, and graduating them into the upper levels of racing," stated WSM President Telo Stewart. "This is the first year in our history that we will be able to provide a full season to a deserving racer. We are looking forward to working with VMB and the selected driver in 2014."
Each finalist will be scored on driving ability, technical feedback, and communication with the WSM/VMB. Staff from World Speed Inc will discuss the merits of each driver, and provide a complete a complete report on all four drivers to VMB Driver Development. VMB will then select the 2014 Rising Star Award overall winner. The testing will be held at Buttonwillow Raceway Park on March 3rd. The FCC presented by Goodyear season opener is March 15th-16th at Sonoma Raceway in California.
Click here for details on this year's Rising Star Award Winners…